Zoals het in het sprookje gaat… Specifiek in Disney's sprookje Beauty and the Beast / Belle en het Beest.
Het Beest verdient in deze Disney-klassieker slechts de liefde van zijn Belle door zijn hart te durven openstellen, door te erkennen dat liefde geven en nemen is en vooral koesteren. Onze bruid kreeg in deze styled shoot niet alleen een roos onder een stolp, ze prijkt ook op de foto's in een oh-zo-coole bruidsjurk met (afneembare) cape.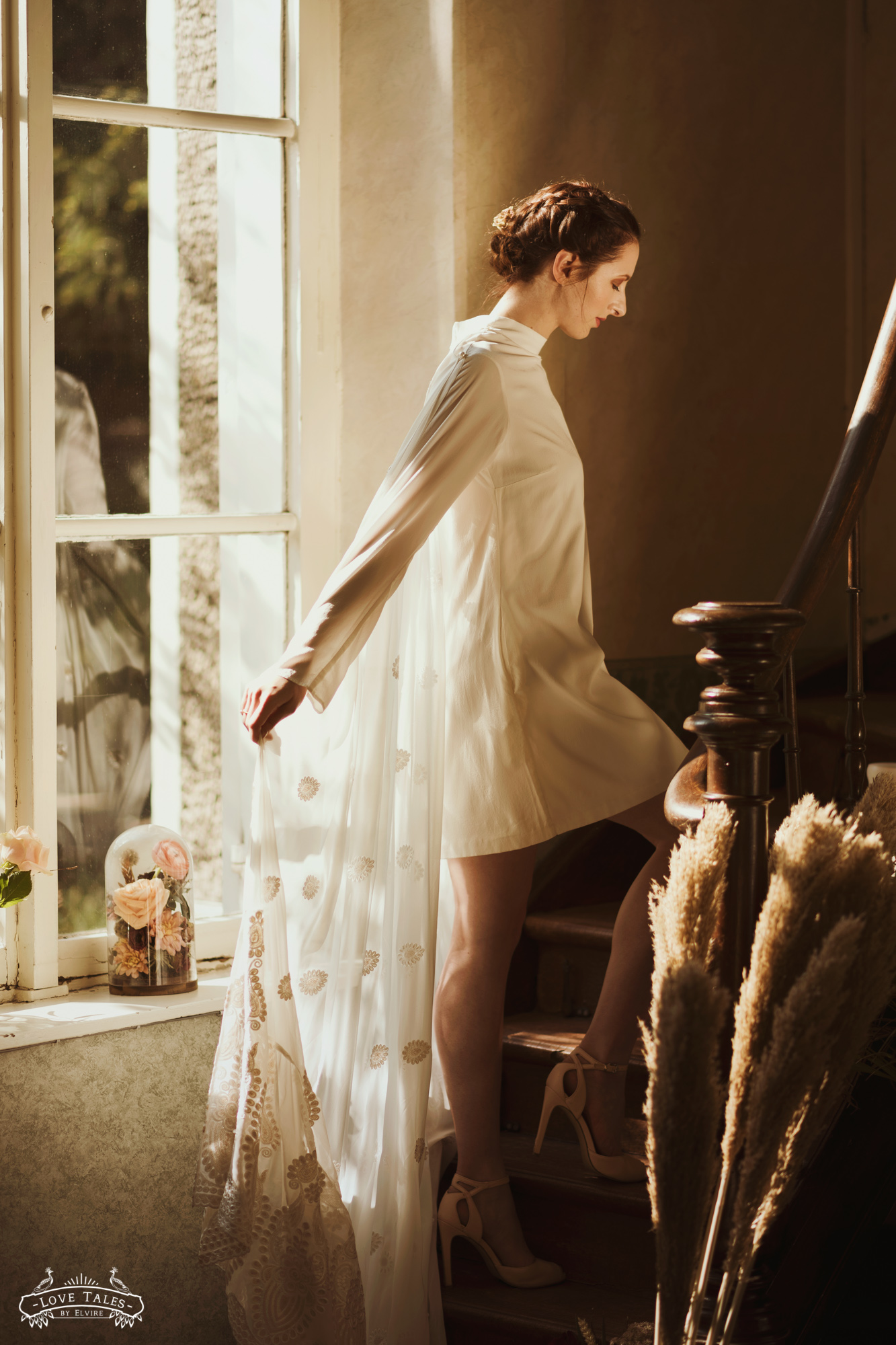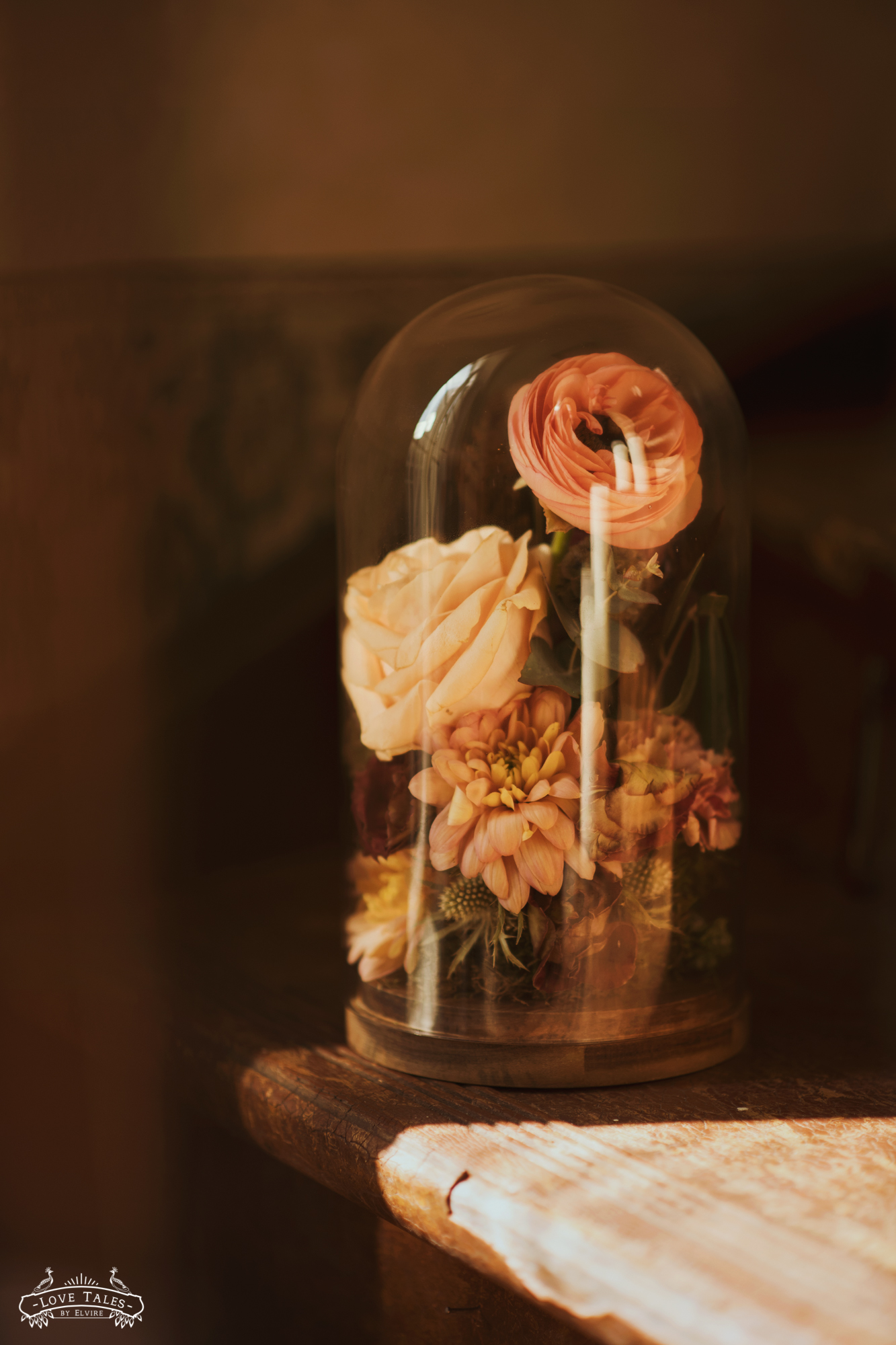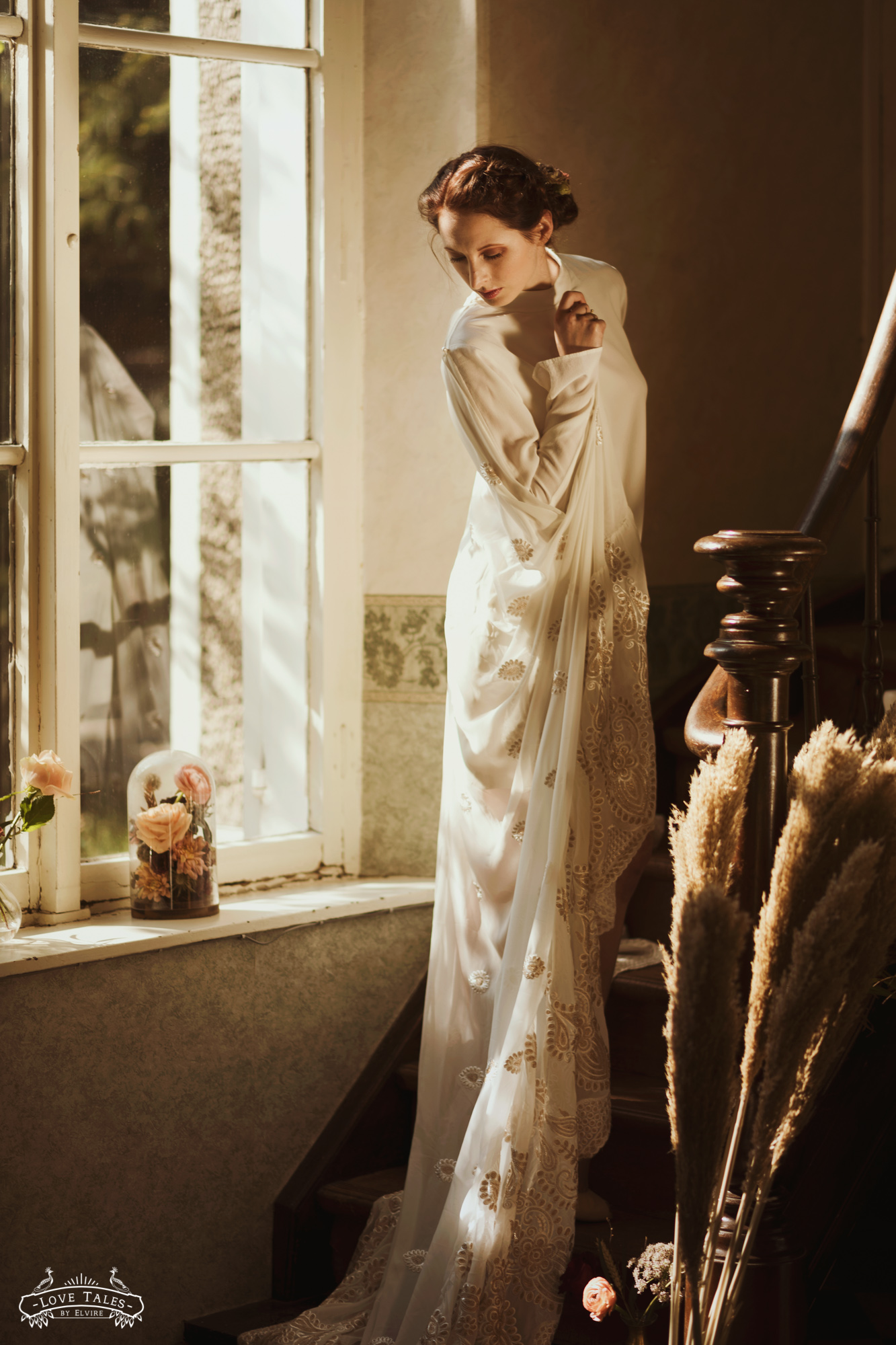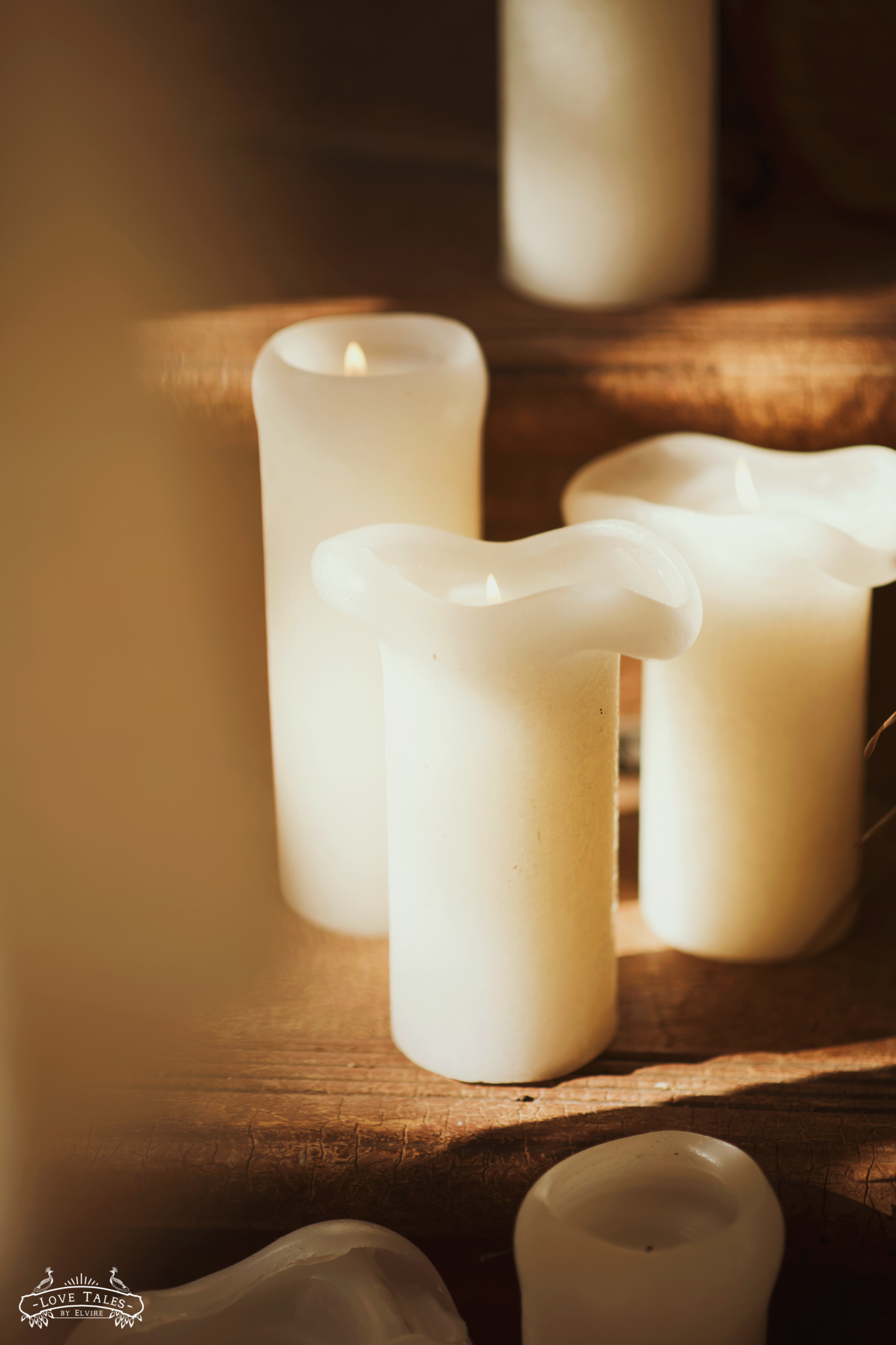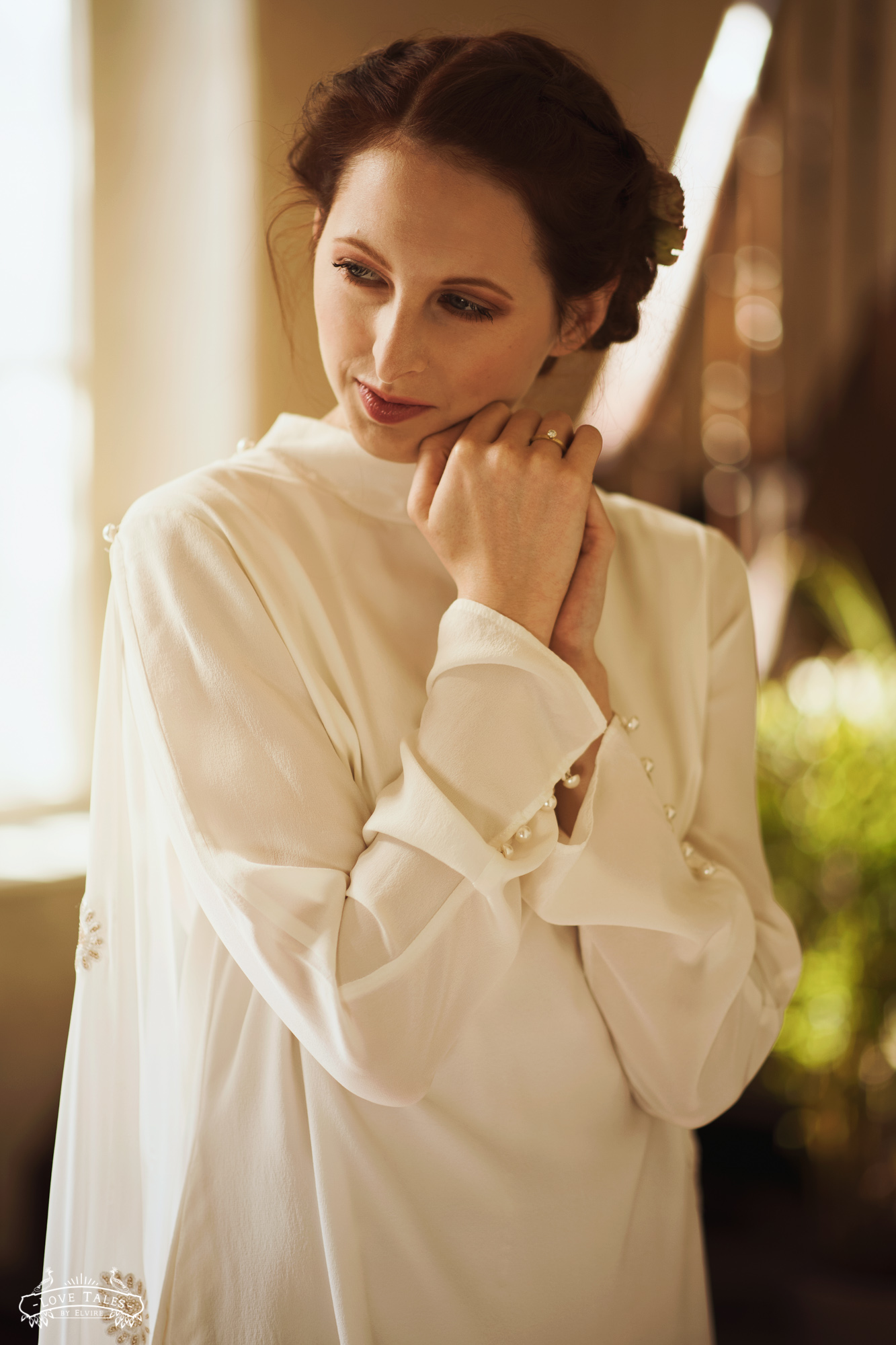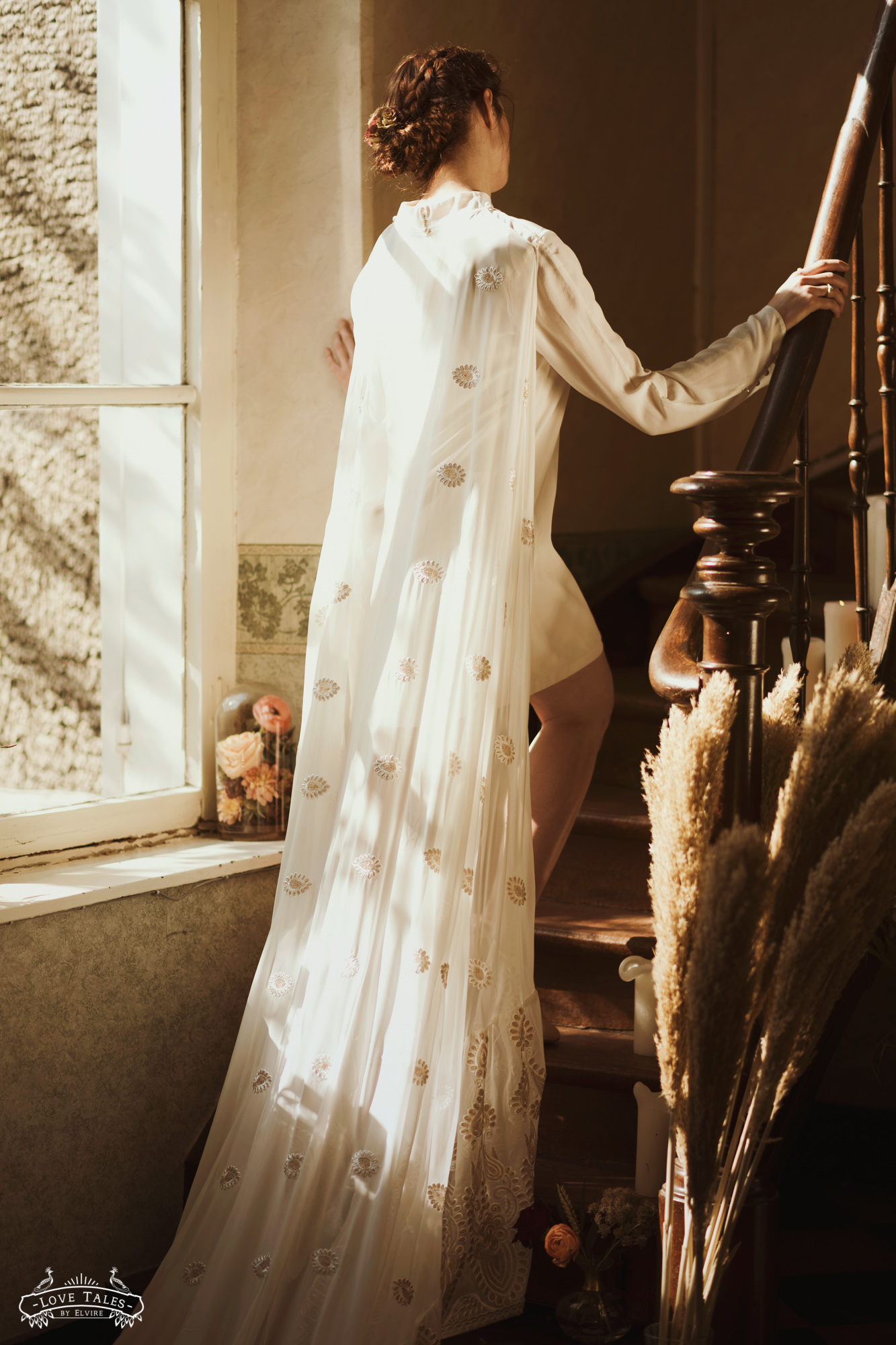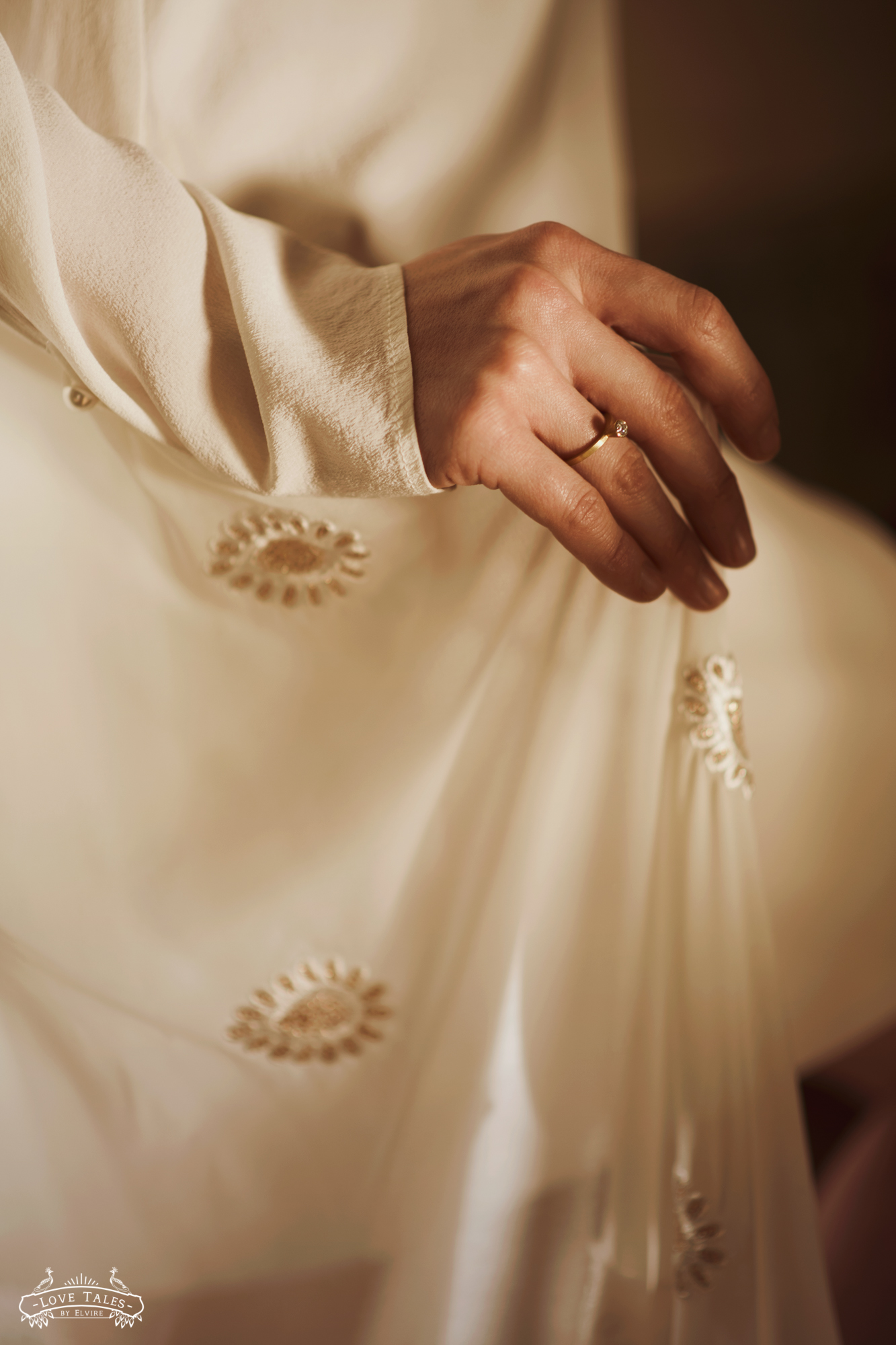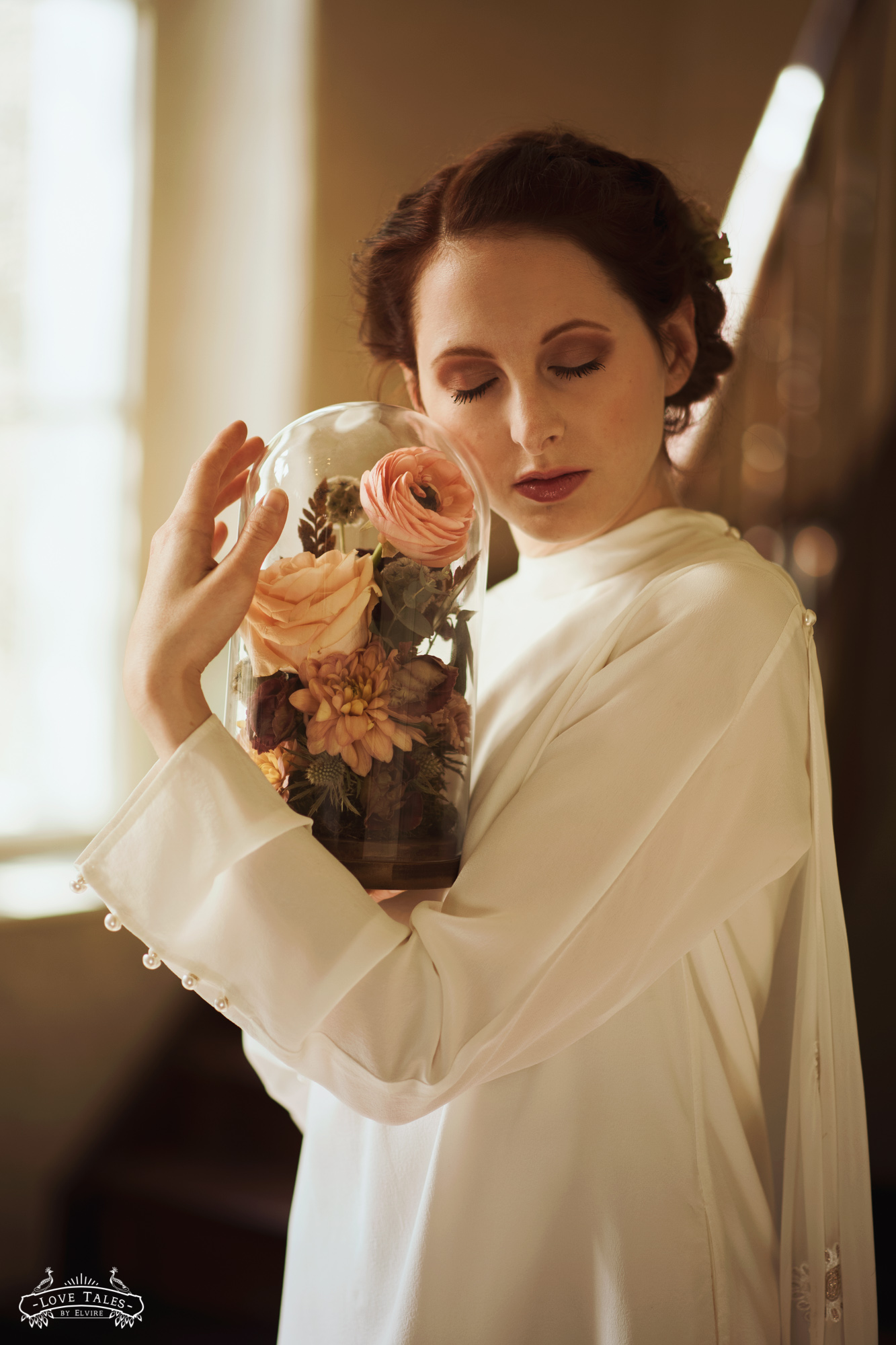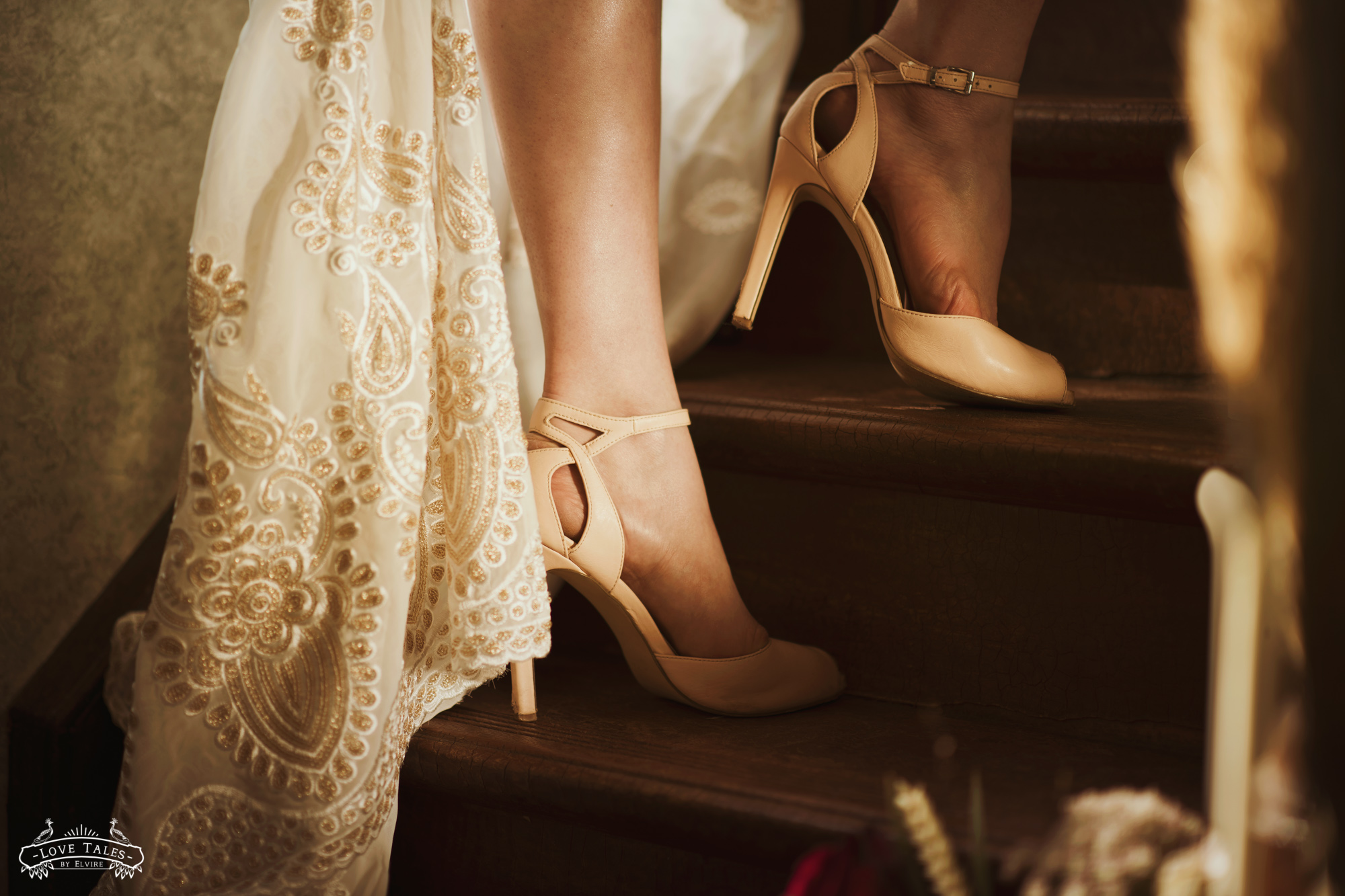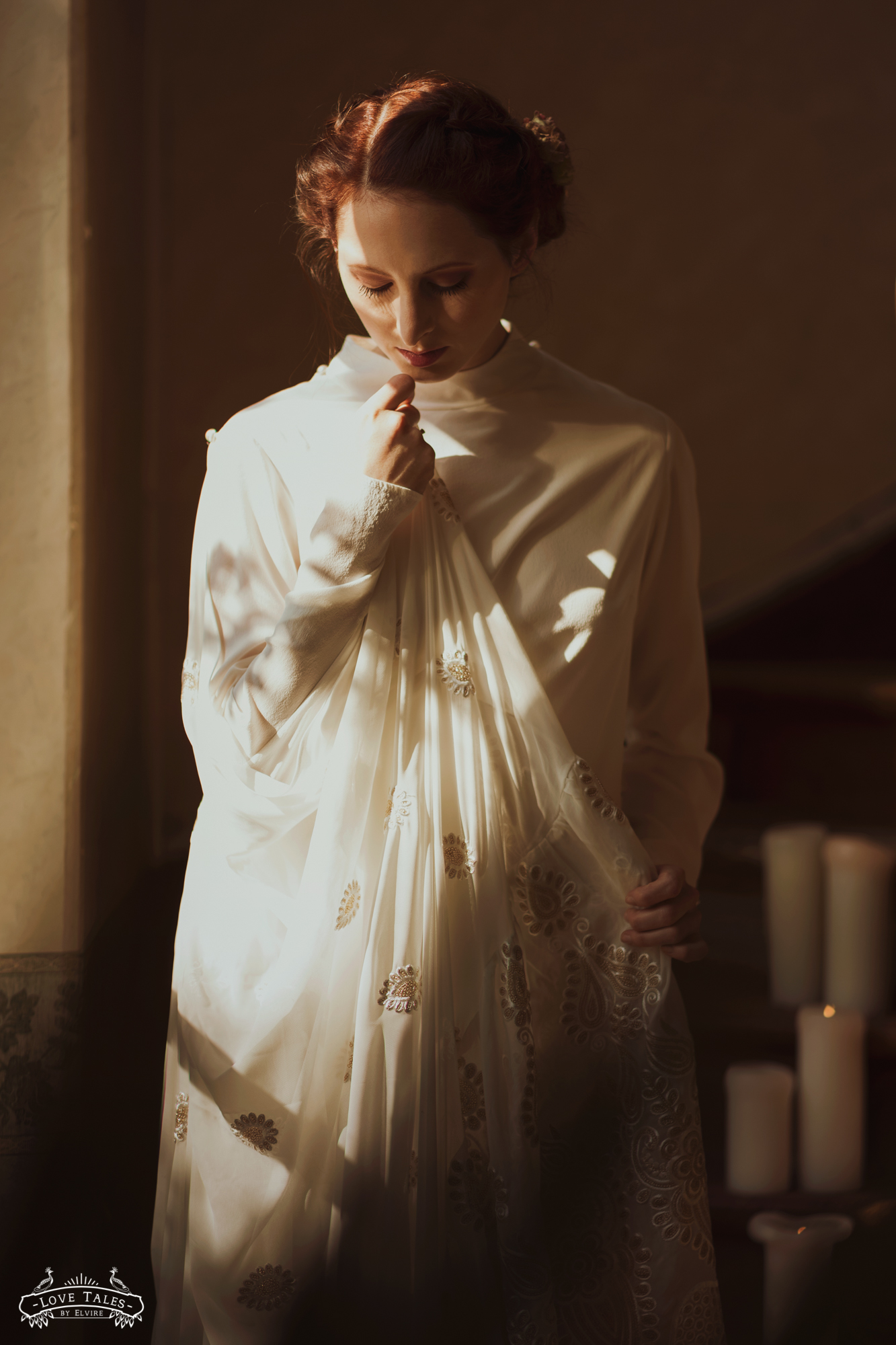 Om deze styled shoot te realiseren, sprak ik zelf een heel aantal fijne collega-trouwleveranciers aan. Hierbij de volledige team credits voor dit project.
Fotografie: Love Tales by Elvire FB @lovetalesbyelvire IG @lovetalesbyelvire
Bruidsjurk: The Ivory Club FB @theivoryclub.bridal IG @theivoryclub.bridal
Ring van edelsmidatelier FB @EbbenGouD IG @EbbenGouD
Flower styling: Beau Jour FB @beaujourevents IG @beaujourevents
Hair & make-up artists: LO+VE FB @lovetiestheknot.be IG @lovetiestheknot.be
Bruid: Porcelain Peach FB @Porcelainpeachmodel IG @porcelainpeach_burlesque
Locatie: Zelda & Zorro FB @zeldazorro IG @zelda.zorro
Styling: Maison Papillon FB @maisonpapillonvintage IG @maisonpapillonvintage
---